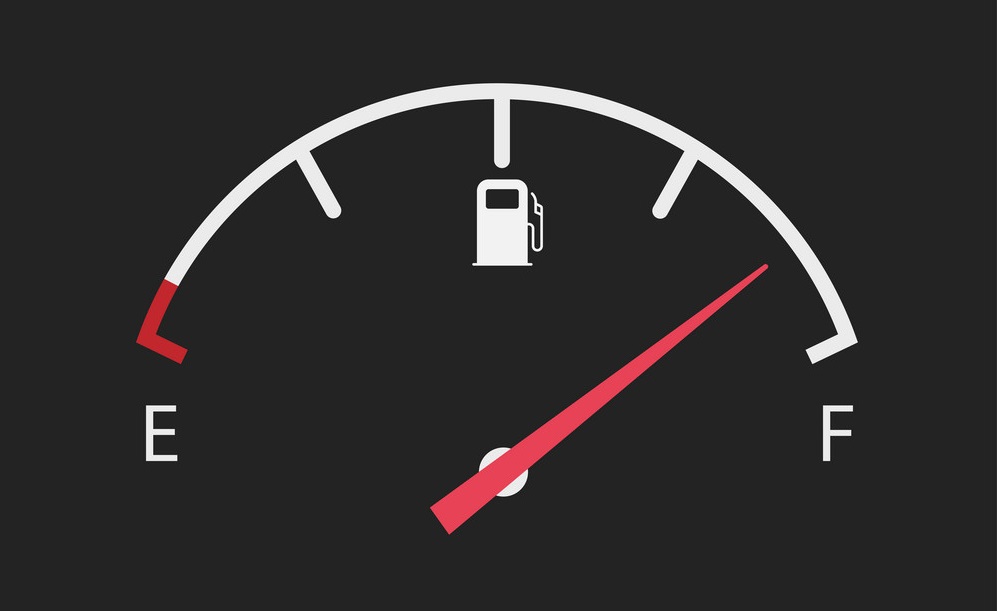 If you manage a fleet of vehicles, the cost of fuel is a major cost to your fleet. Our fuel management solutions can help to detect and prevent fuel loss in your vehicles or pumping facilities resulting in huge savings, return on investment and reduction in your fuel management administration burden. Our Fuel Management Solution for vehicles, also provide built in vehicle tracking allowing you even greater management of your fleet.
BENEFITS
Some of the major benefits of our technology are:
Improves productivity with real time alerts for abnormal fuel inventory, dispensing or consumption.
Increases security of unattended fuel stations while guarantying fuel dispensing to authorized vehicles only.
Guarantees accuracy of fuel records per pump with time, date, vehicle, driver and quantity.
Improves administration efficiency with automated information for monthly fuel reconciliation (inventory + purchases – dispensing = new inventory).
Improves accuracy and delivery of information between company divisions when interfacing with accounting, maintenance or ERP software's.