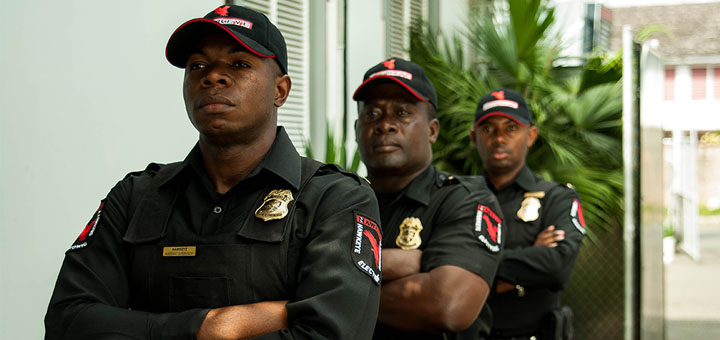 Company
Hawkeye Electronic Security Limited began operations in February 1988, and has focused our energy and resources on offering products and services to protect and secure our customers. We have become the leading and most trusted provider of electronic security systems and service in Jamaica, and we believe this is due to our use of cutting edge technology, the implementation of this technology in innovative ways, our commitment to great customer service, and our loyal and dedicated staff.
We offer full service, complete from system design to installation for Residential and Commercial applications, free security audits and surveys, along with prompt and reliable after sales service.
Hawkeye was the first to introduce the implementation of Rapid Response Bases, strategically located in neighborhoods, to provide faster response times to our customers. These are situated at various locations in Kingston, Ocho Rios, Montego Bay and Mandeville.
Hawkeye specializes in the installation of various types of electronic security systems for residential, commercial and industrial applications. Beginning with only thirteen (13) customers in 1988, Hawkeye now provides service to over 8,000 customers island-wide.
Our Vision
Protection is Our Goal, Excellence Our Standard
Our Mission
With Jesus Christ as our Guide our mission is:
To consistently provide cutting edge security solutions through innovation, training and development while setting an exemplary standard that displays honesty and integrity.
To be providers of exceptional security service and solutions delivered by a team of highly trained, committed and motivated professionals.
To embrace a culture which provides and fosters an environment of care and development combined with performance standards and accountability.
To be affordable, efficient and reliable whilst ensuring profitable returns to our stakeholders.
To act responsibly to our community and be good corporate citizens in support of nation building.
Our Values
Our Values
Ownership
Teamwork
Communication
Excellence
Integrity
Systems
Commitment
Professionalism
Respect
Innovation
Caring
Fun